Search: Publication
Results 1 - 10 of 39
Results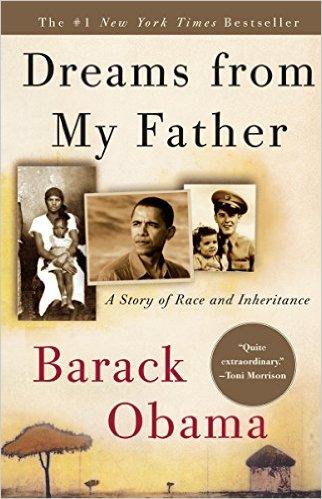 In this lyrical, unsentimental, and compelling memoir, the son of a black African father and a white American mother searches for a workable meaning to his life as a black American. It begins in New York, where Barack Obama learns that his father—a figure he knows more as a myth than as a man—has been killed in a car accident.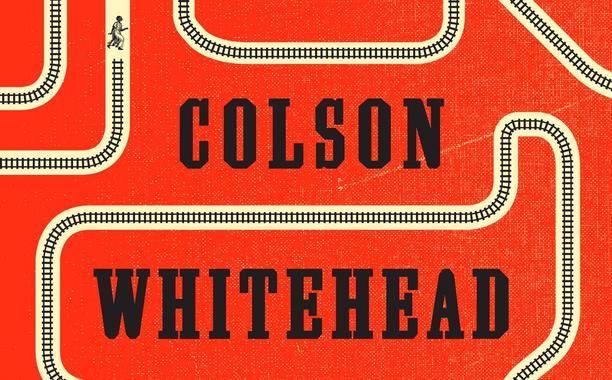 "A magnificent tour de force chronicling a young slave's adventures as she makes a desperate bid for freedom in the antebellum South"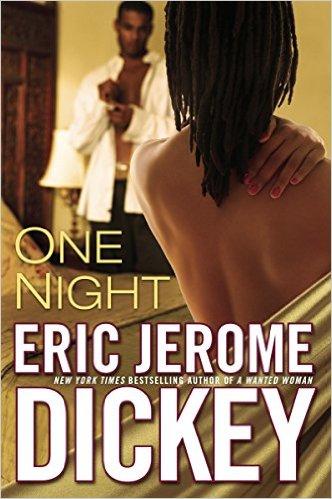 For one night, a couple checks in to an upscale hotel. The pair seem unlikely companions, from opposing strata of society, but their attraction is palpable to all who observe them—or overhear their cries of passion. In the course of twelve hours, con games, erotic interludes, jealousy, violence, and murder swirl around them. Will they part ways in bliss, in sorrow, or in death?
The #1 New York Times bestselling author of How Stella Got Her Groove Back and Waiting To Exhale is back with the inspiring story of a woman who shakes things up in her life to find greater meaning.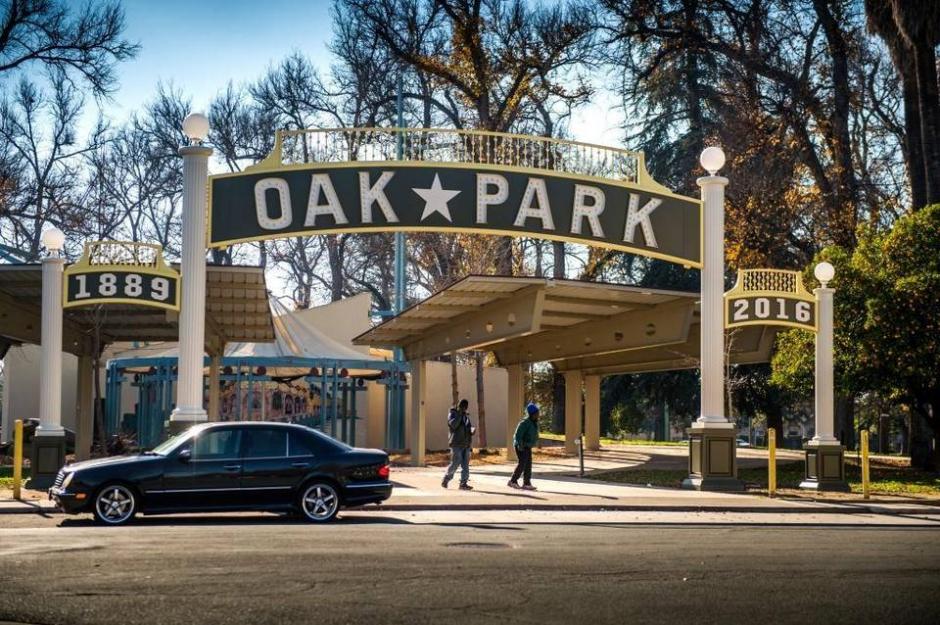 Oak Park has brought back a piece of its past to help reinvent its future.
A new gateway arch has been installed at the entrance to the neighborhood's McClatchy Park on Fifth Avenue, near the former site of a streetcar terminus that once served a thriving business district.
The arch is nearly identical to a sign that stood at the park's entrance in the early 1900s, a time when Oak Park was the city's first suburb.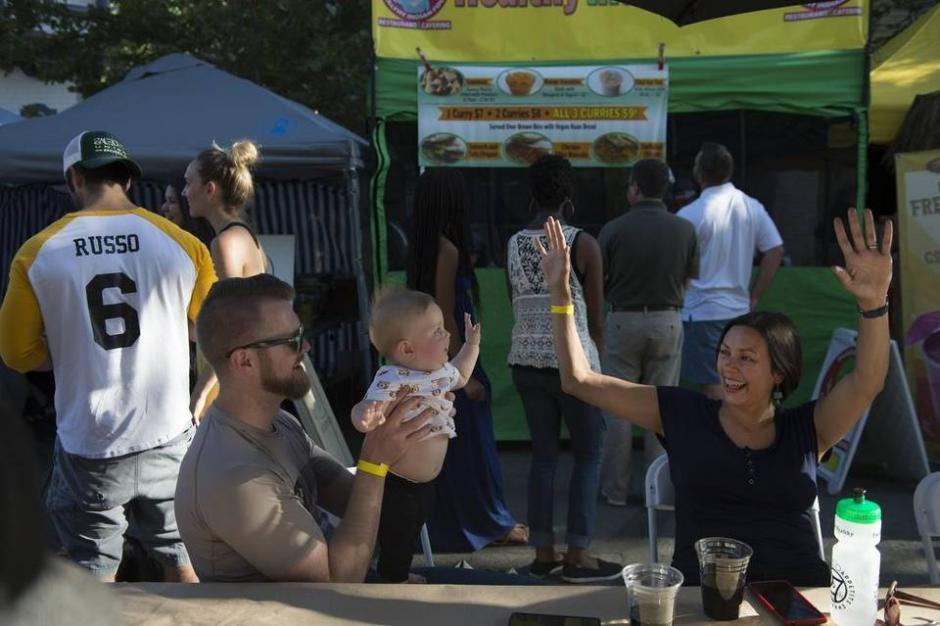 BY ANITA CHABRIA
achabria@sacbee.com
Oak Park will not receive a multimillion-dollar federal grant that former Sacramento Mayor Kevin Johnson in April billed as a potential game-changer for the neighborhood, but some of the social, educational and health care organizations that joined together to compete for the money will continue efforts to help children in the impoverished area.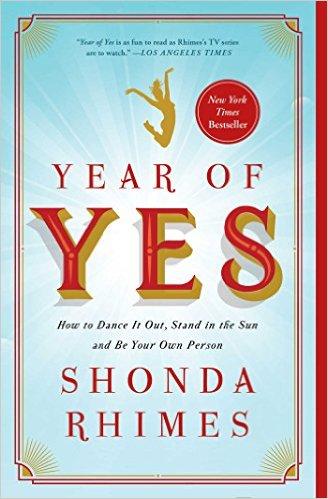 The instant New York Times bestseller from the creator of Grey's Anatomy and Scandal and executive producer of How to Get Away With Murder shares how saying YES changed her life. "As fun to read as Rhimes's TV series are to watch" (Los Angeles Times).

"A young woman from Nigeria leaves behind her home and her first love to start a new life in America, only to find her dreams are not all she expected."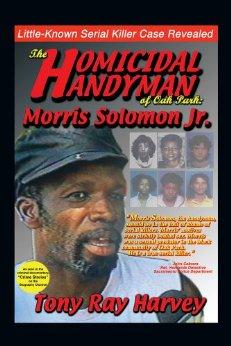 "AS FAR AS FITTING THE STEREOTYPES bestowed to infamous chain-link murderers that exist outside African American culture, there was a time when black serial killers were recognized, to some extent, implausible by purported experts who probably cared not to explore the primary nature of the slayers' transgressions.