Search: 2018
Results 1 - 10 of 590
Results
Food Service Management Company RFPs
5/21/19 NOTICE OF AMENDMENT TO SCHEDULE:
The SHPS Board Meeting has been postponed, thus postponing the anticipated contract award date.
Request for Qualifications Design and Construction Architectural Services

DESCRIPTION
Alex Clark is a seasoned comedian, YouTuber, and animator most known for his self-titled animated YouTube channel "It's Alex Clark" where he has amassed nearly 4 million subscribers.
This performance is a one night only event and will include improv, stand up, stories about his ridiculous family … and a few surprises. He's a 4 time People's Choice Award winner, has appeared on America's Got Talent, and The Chicago Tribune said "his viral videos are funny". From the screen to the stage: Watch anywhere. Laugh Everywhere.
DOORS OPEN 7:30PM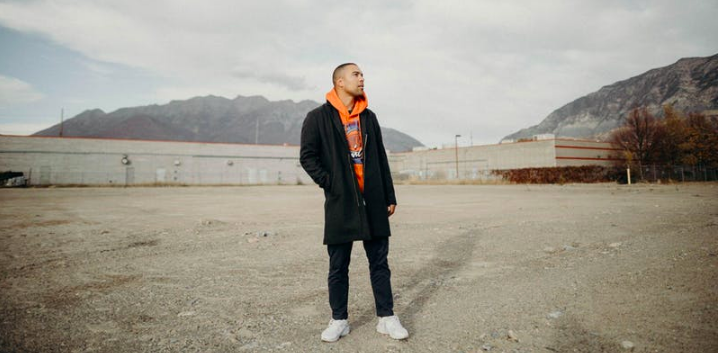 JTM is bringing his "We came to play" tour to Sacramento CA! Get your ticket soon and dont miss out on a limited sale show!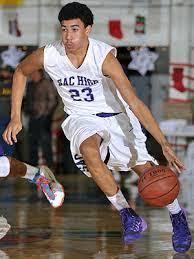 5pm – Freshman
5:30pm – JV
7pm – Varsity