Search: 2015
Results 1 - 10 of 13
Results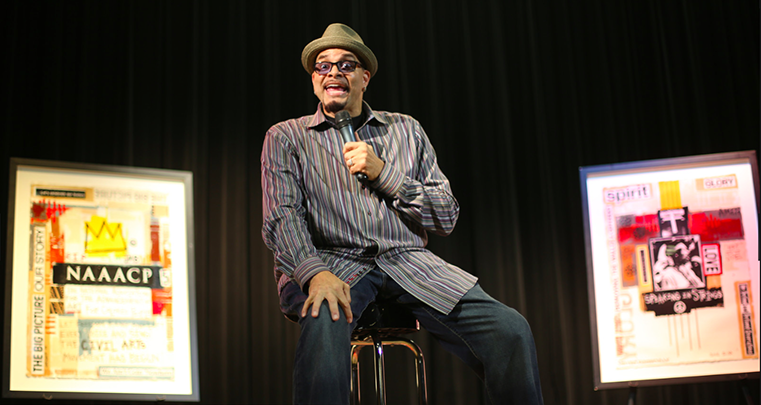 In the case of comedian and actor Sinbad, that grain [of truth] looks more like a monolith, especially if you ask those who were able to take part in the first installment of Indivizible's 2015 Speaker Series.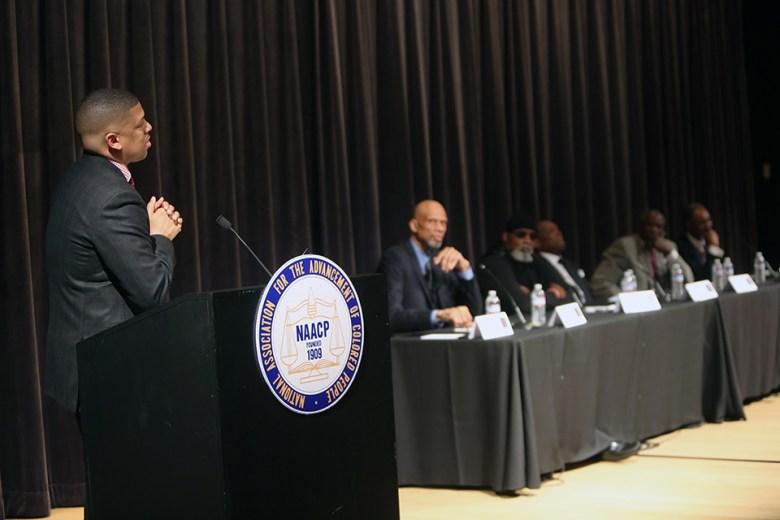 Throughout our history, sports has played a pivotal role in the advancement of civil rights – from Jackie Robinson integrating baseball to Tommie Smith and John Carlos taking a stand at a 1968 Olympics medal ceremony. Last year, NBA Commissioner Adam Silver's swift and decisive response to Los Angeles Clippers owner Donald Sterling's racially charged comments made clear that there is no place for institutionalized racism in today's society.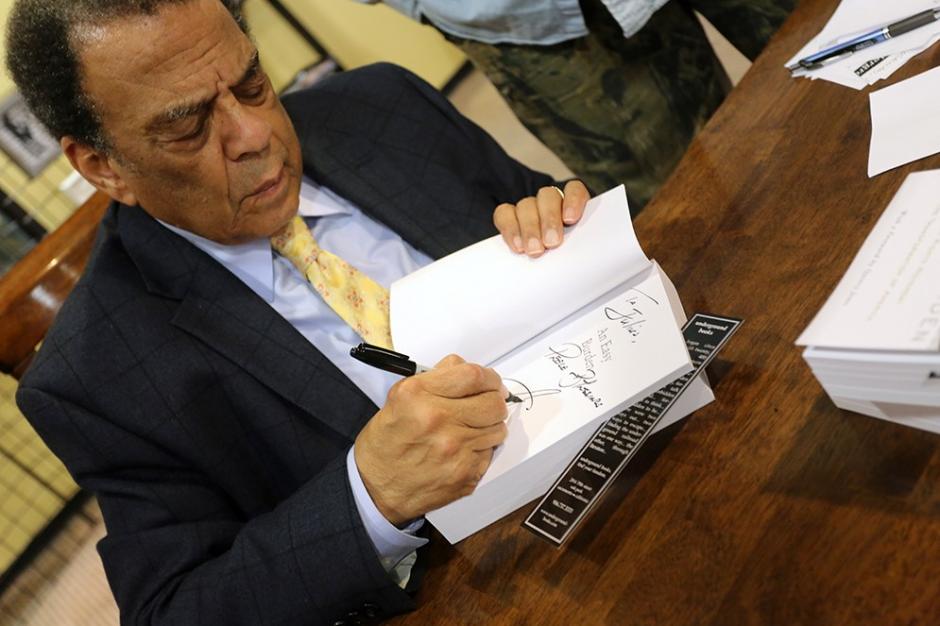 He is a civil rights legend.
He is the first African American to be appointed as the U.S. Ambassador to the United Nations.
He was a United States Congressman.
He was one of the most successful Mayors of Atlanta, GA and was instrumental in bringing the 1996 Olympics there.
He has over 100 honorary degrees from universities worldwide.
How much of an introduction does Andrew Young need?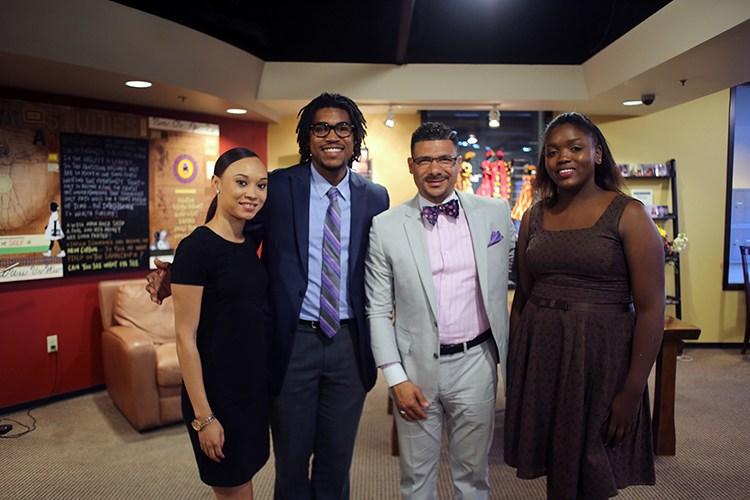 If there's one thing that Dr. Steve Perry does consistently at all his talks, it's keeping it real.
Here's a small example:
"If you look at the academic performance of African American students in any city, they are the same. Our students are losing. How can we expect to talk about calculus with our students if we can't even get past reading? There's no room for comfort in the discomfort of these circumstances."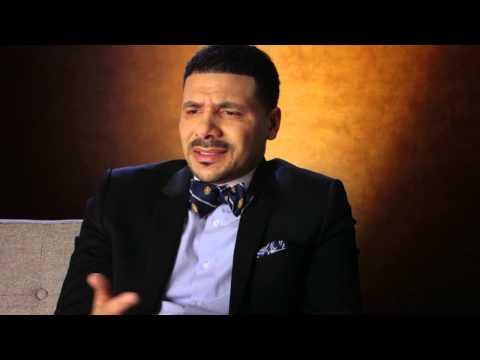 As we look forward our May guest speaker, Dr. Steve Perry, we thought we'd leave you with a few tidbits on why Perry is working diligently to "…make sure that our children don't have to live and die in squalor."
With an increasing focus on education in underserved communities, it's refreshing to see such a visionary building up our communities and future generations to be better contributing members of society.
@DrStevePerry makes his way to #Sacramento to talk #Education!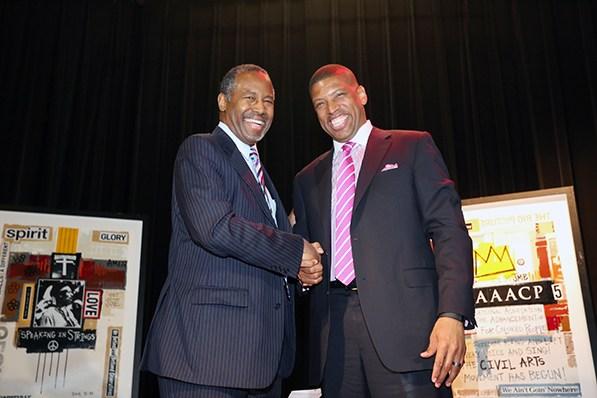 You may know Ben Carson, MD as a world-renowned pediatric neurosurgeon, the first to successfully separate conjoined twins. Perhaps you know him as a best-selling author. How about as a 2016 presidential candidate?
Regardless of whichever accomplishment you relate to him, there is one undeniable and collective identifier—Dr. Carson has defied any challenge presented to him with a tenacious work ethic and an unwavering focus on excellence.
Indivizible's local installment of Ted Talks, Ted X, featuring Los Angeles urban farmer Ron Finley, proved to be a monumental success, as it added a level of transparency to a subject that has plagued our communities for years: lack of proper nutrition in the hood.
Despite Finley's growing popularity with supporters world-wide, Los Angeles' very own guerrilla gardener charmingly reminded Indivizible members that all he did to gain all this publicity, and ignite this nutritional revolution, was simply plant a carrot on the sidewalk.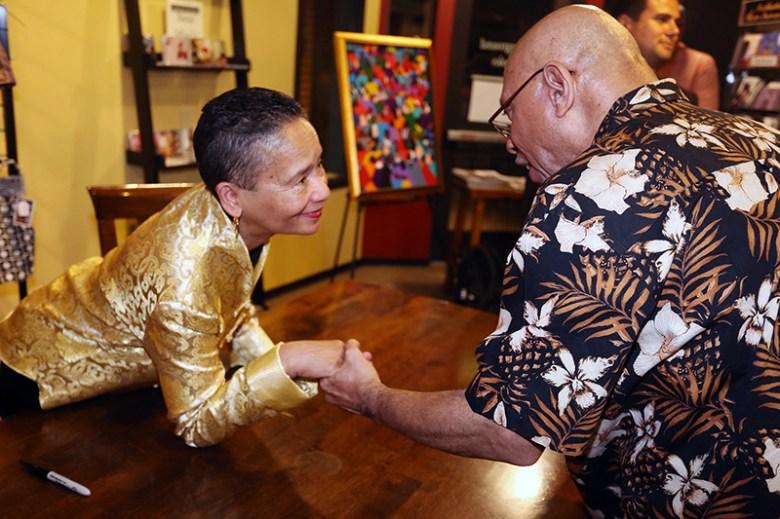 Sacramento, as the politically charged community it's known to be, has a tendency to breed and attract left-brain thinkers. Despite such realties, there's an insistent, continuously building desire to cultivate artistic expression in our Sacramento communities and Indivizible's September guest speaker, multi-cultural artist Dr. Synthia Saint James, proved to be the perfect segue into the arts and culture conversation.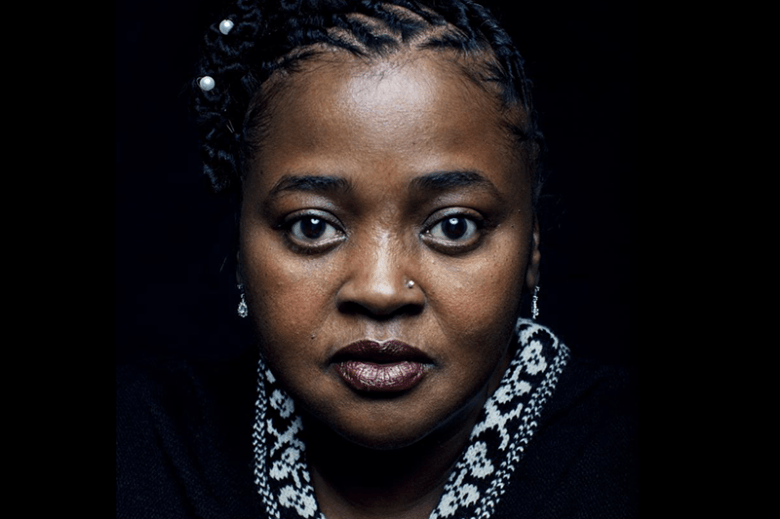 EVENT UPDATES – In preparation for the December installment, of the 2015 Speaker Series, featuring keynote speaker Sister Souljah, please be sure to reserve your seat early!
Seating will be limited and if you have not reserved your seat, seating will be first come, first serve.